Bexhill Academy exists to provide the children of Town End with an education based on quality with equality, creativity with rigour and entitlement with diversity. Our stimulating and orderly learning environment provides a safe place where children can enjoy their learning and grow into confident individuals and responsible citizens.
At the heart of all we do is developing a love of reading in our children. We passionately believe that this underpins learning in all other areas. It is vitally important that children learn to read and write well whilst they are here and gain a good grasp of number and calculations, so the teaching of English and Mathematics are at the centre of our work.
We also believe that children should leave us in Year 6 knowing what they are good at and what they enjoy – so that they can develop this understanding of their strengths and talents we give them many different high-quality opportunities including singing, learning instruments, dancing, playing sports, investigating in science, researching in history and geography, learning a foreign language and creating and making in art and design technology.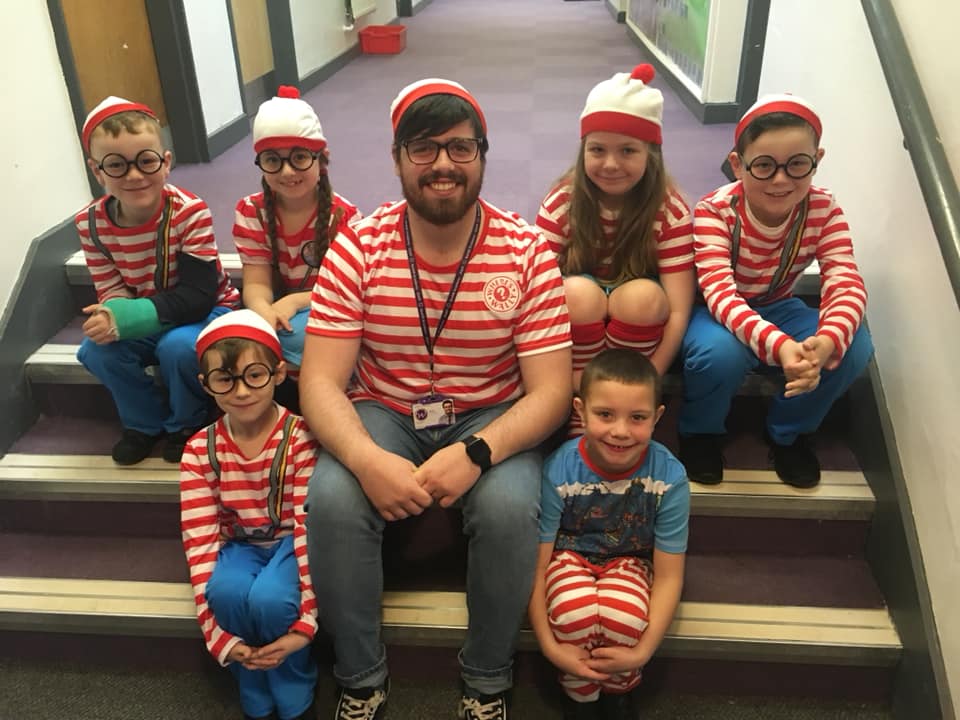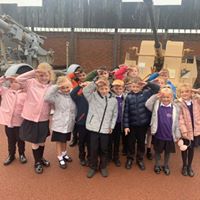 We want them to gain an understanding of the world they live in, so celebrate the diversity of families that come to our school and live within our community and teach and encourage mutual respect.
Bexhill Academy is a school for children aged 2 - 11 years old. In addition it also offers wrap around childcare in the form of breakfast club and extended nursery sessions. Our school draws the majority of its children and families from across Town End and Hylton Castle.
Ensuring that children do their very best in core skills such as reading, writing and maths is at the heart of our work. We have a systematic approach that ensures children are suitably challenged to make sustained progress. We carefully track this and are able to intervene or extend learning as appropriate to each child. Children are valued and cared for by an exceptional team of teachers and support staff. We recognise and encourage individual talents and interests and ensure that children are safe, happy and enjoy learning.
Our curriculum is localised, stimulating, ambitious and exciting. Children enjoy learning through topics that involve visits to local places of interest, or work with visitors from outside school that bring learning to life. All our topics start with a 'launch' event and End to bring all the learning together. All our KS2 children have 1-1 access to ipads to support their learning. Early Years and Key Stage One children have access to a class set on a regular basis.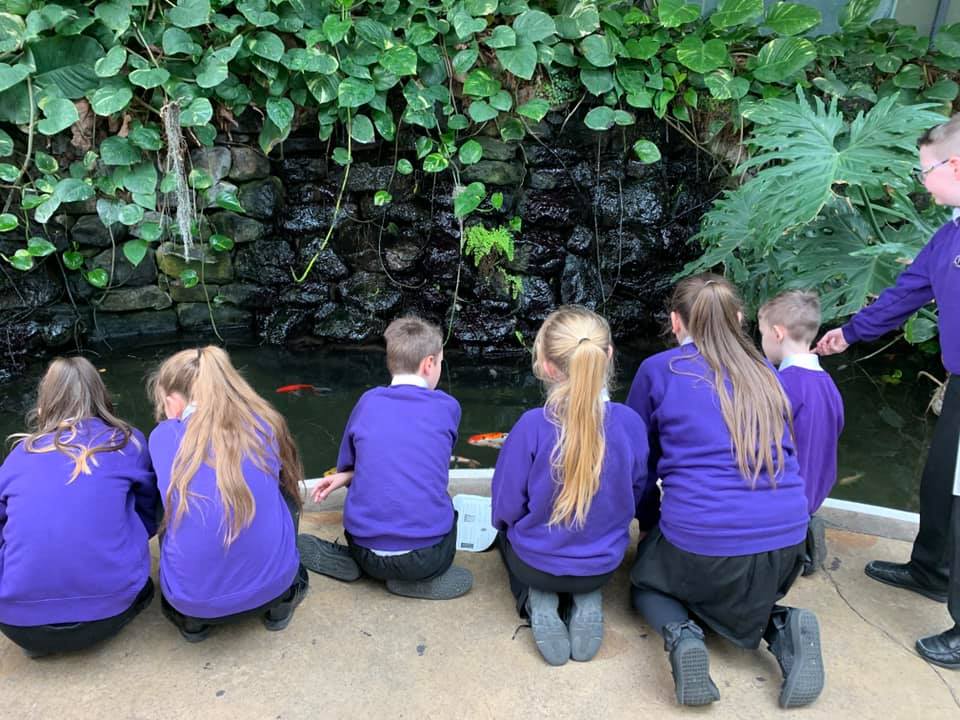 There are many opportunities for sports and other physical activity in our grounds in lessons, breaks and as extended school activities. One of the most important decisions any parents has to make in their child's education is choosing a school. On our website you will find lots of information about our curriculum, latest Ofsted report, attainment data and general information to help you find out more about our school. There is also a section to support parents to help their children at home. There are several videos too to explain our calculations or expectations.
If you would like to visit our school, please contact the school office to arrange a meeting with a member of our Leadership Team. For more information about applying for a school place at our school please see our admissions page here